Somerset Academies of Texas
Somerset Academies of Texas
Somerset Academies of Texas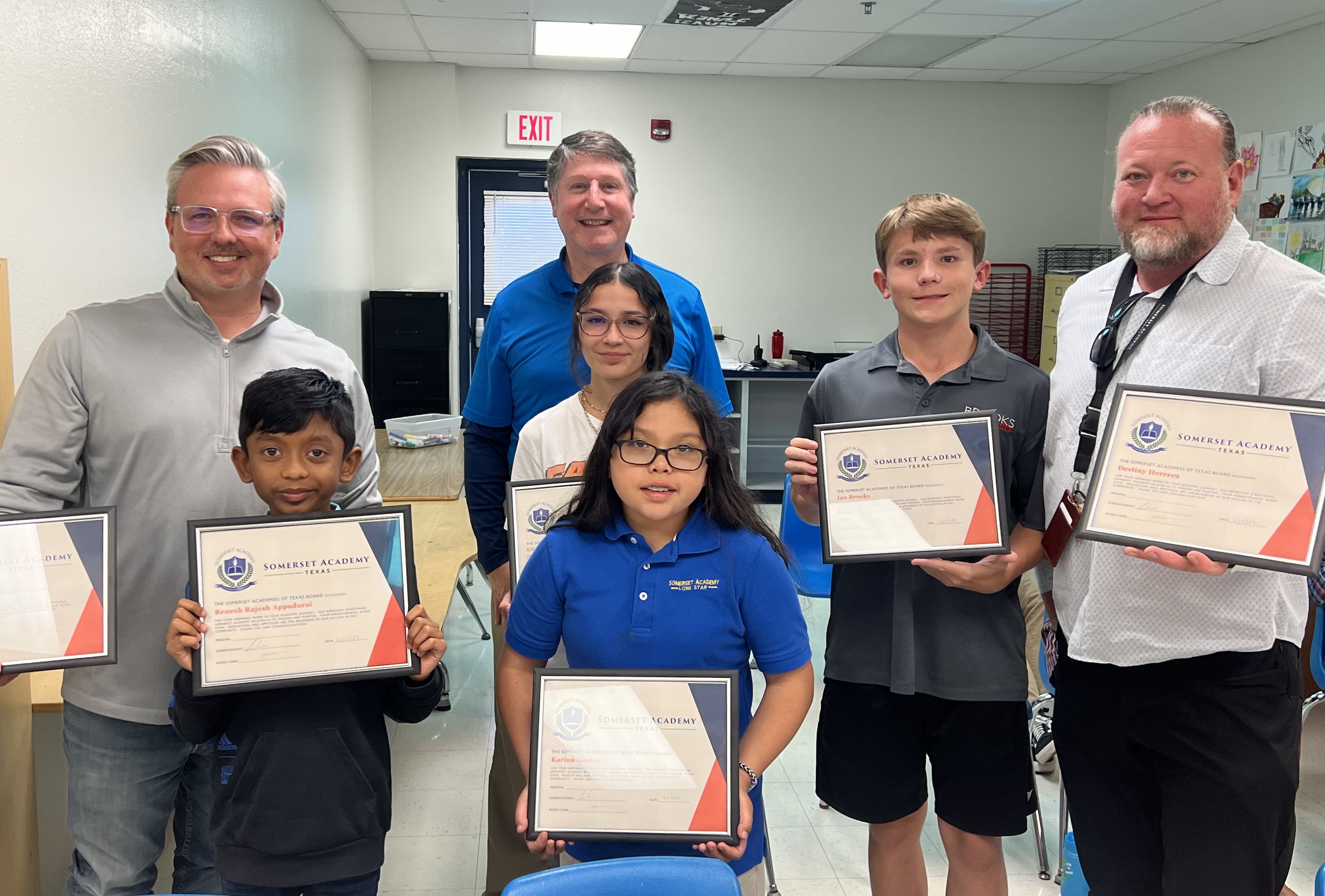 October 18, 2023 Check out the Photo Gallery Here At the October 17, 2023, Board Meeting of the Somerset Academies of Texas, the achievements of several exceptional students were celebrated...
Learn More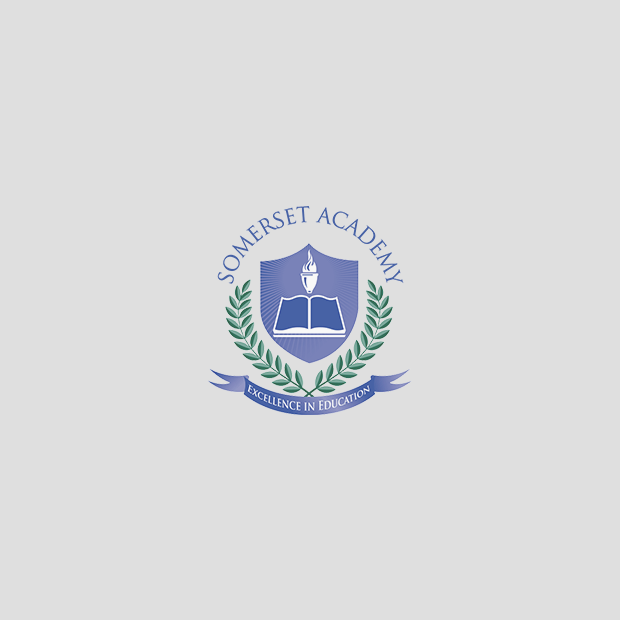 Greetings Somerset Academy Scholars: We are finishing up September already and there is a great deal of work to do to prepare for EOY. I just want to take the time...
Learn More
Our Students
Our Students are Accepted to Colleges and Universities like: University of Texas
Learn More
Daniel Cichowicz
BCA, MATH TEACHER
Our Staff Member of the Month
Congratulations!
Sarah Hale
BCA, SCIENCE TEACHER ACADEMIC COACH FOR HEAD
Our Staff Member of the year
Somerset Academies of Texas
Somerset Academies of Texas
Somerset Academies of Texas
History
Founded in 1997, Somerset Academy Charter School opened in Miramar, Florida, to humble beginnings. Appropriately named Somerset Neighborhood, the school was housed in a two-room schoolhouse and served 50 students from Kindergarten through 5th grade. To meet parental demand, the school expanded in the years to follow but was careful ...
Read More
Somerset Academies of Texas
Somerset Academies of Texas
Somerset Academies of Texas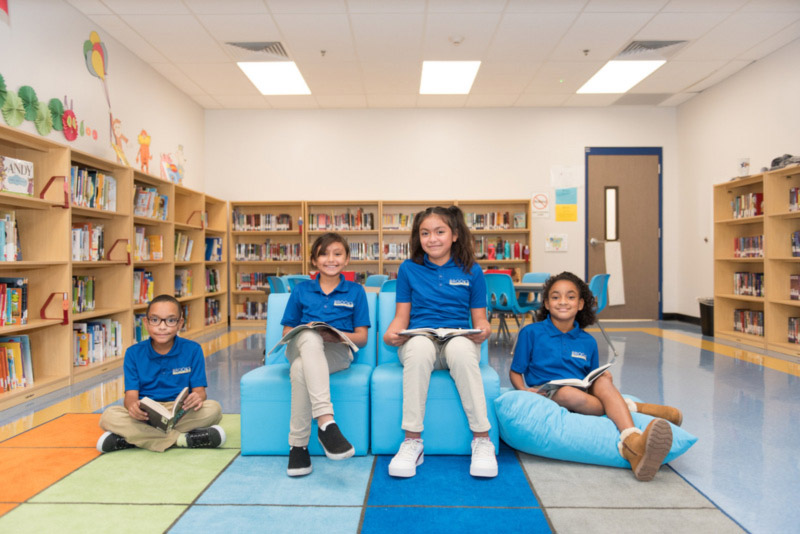 Choose Somerset Academies Texas
We provide a Social-Emotional curriculum that is embedded into each day. As well, there's something for everyone with our campuses focused in:
Science, Technology, Engineering, and Math (STEM)
Humanities & Arts
Dual Language Learning
Sports Leadership and Management (SLAM)
Alamo Colleges Early College High School (ECHS)
Social-Emotional Learning
Become a part of the Somerset Academy Texas Family
Somerset Academies Texas students will be self-motivated, competent, life-long learners, and prepared to thrive throughout their lives. Somerset Academies Texas will ensure every student success at the college preparatory level!
Enroll Today