Somerset Academies of Texas
Somerset Academies of Texas
Somerset Academies of Texas

Somerset Brooks student earns a top-rank at Somerset Brooks. She is a Palo Alto College dual credit student challenging nine college courses this year. She is on track to earn her Associates...
Learn More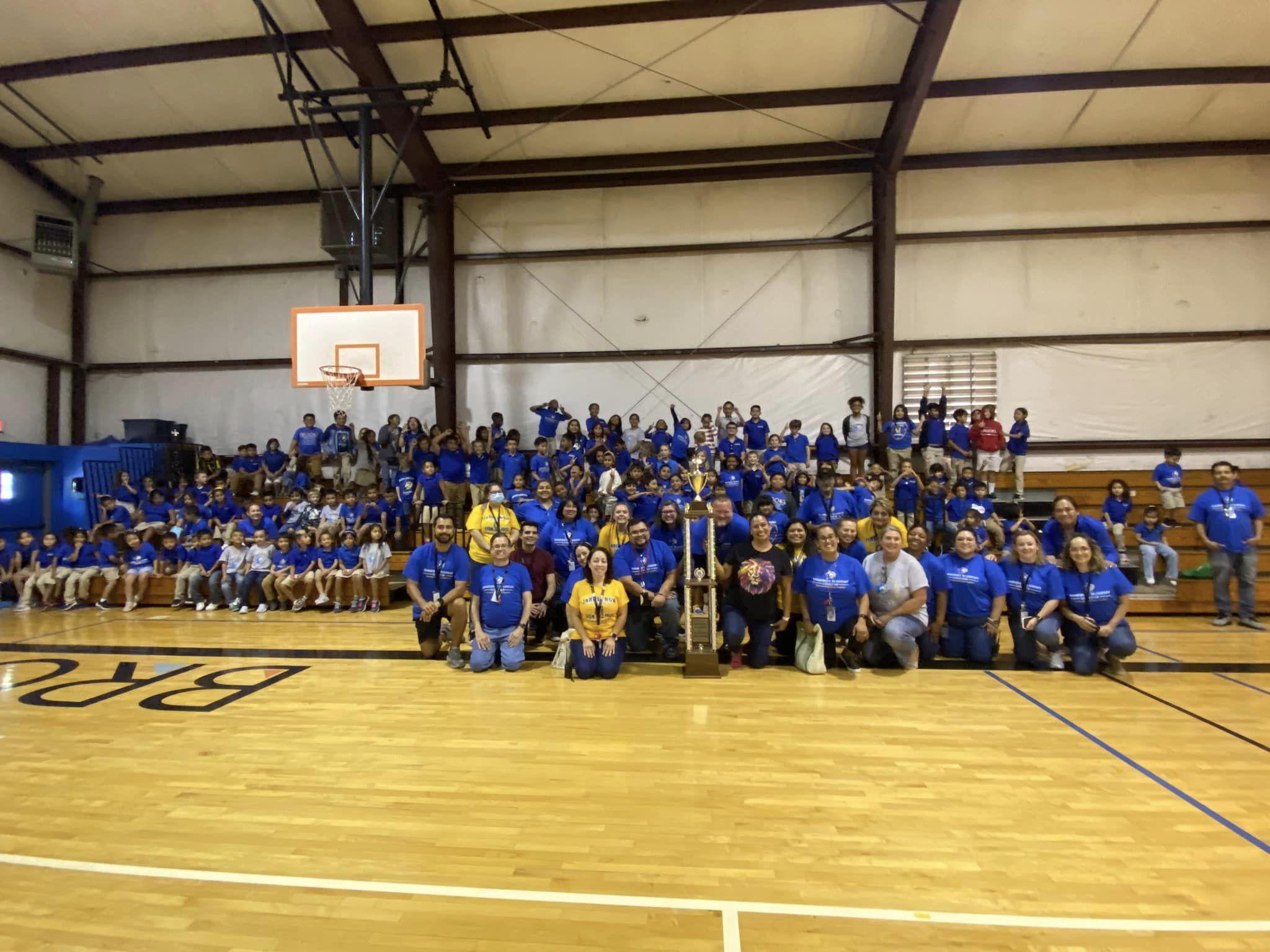 Somerset Academy Lone Star recently emerged victorious in the first Somerset TX Challenge, setting a spirited benchmark for friendly school competition. This initiative, designed to foster...
Learn More
Our Students
Our Students are Accepted to Colleges and Universities like: University of Texas
Learn More
Daniel Cichowicz
BCA, MATH TEACHER
Our Staff Member of the Month
Congratulations!
Sarah Hale
BCA, SCIENCE TEACHER ACADEMIC COACH FOR HEAD
Our Staff Member of the year
Somerset Academies of Texas
Somerset Academies of Texas
Somerset Academies of Texas
History
Founded in 1997, Somerset Academy Charter School opened in Miramar, Florida, to humble beginnings. Appropriately named Somerset Neighborhood, the school was housed in a two-room schoolhouse and served 50 students from Kindergarten through 5th grade. To meet parental demand, the school expanded in the years to follow but was careful ...
Read More
Somerset Academies of Texas
Somerset Academies of Texas
Somerset Academies of Texas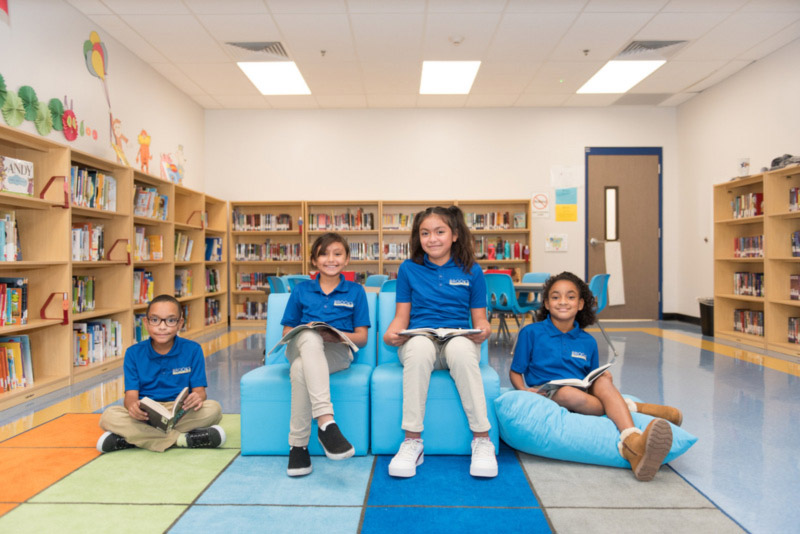 Choose Somerset Academies Texas
We provide a Social-Emotional curriculum that is embedded into each day. As well, there's something for everyone with our campuses focused in:
Science, Technology, Engineering, and Math (STEM)
Humanities & Arts
Dual Language Learning
Sports Leadership and Management (SLAM)
Alamo Colleges Early College High School (ECHS)
Social-Emotional Learning
Become a part of the Somerset Academy Texas Family
Somerset Academies Texas students will be self-motivated, competent, life-long learners, and prepared to thrive throughout their lives. Somerset Academies Texas will ensure every student success at the college preparatory level!
Enroll Today