Lowe's Home Improvement donates Build & Grow kits to Somerset Academy Brooks to foster creativity and teamwork in students.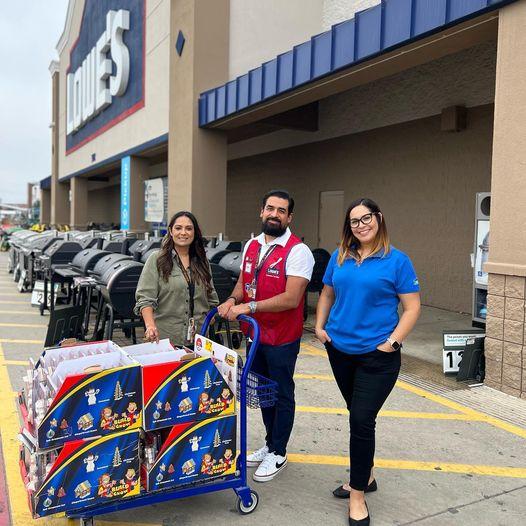 Somerset Brooks - Somerset Academy Brooks is proud to announce that we have received a special gift from our friends at Lowe's Home Improvement off of Goliad Road. The build & grow kits that we received will provide our elementary students with a unique opportunity to create, problem solve, and foster teamwork skills.
Lowe's Home Improvement has a long history of supporting education and we are grateful for their commitment to our school and community. The build & grow kits will be incorporated into our curriculum, allowing students to learn hands-on and in a fun way.
We would like to express our appreciation to Lowe's Home Improvement for this generous donation. We look forward to seeing the amazing projects that our students will create with these kits.
--
Posted by: Austin Morgenroth, Director of Technology Services & Communications
Become a part of the Somerset Academies Texas Family
Somerset Academies Texas students will be self-motivated, competent, life-long learners, and prepared to thrive throughout their lives. Somerset Academies Texas will ensure every student success at the college preparatory level!
Enroll Today