Somerset Academy Lone Star Triumphs in First Somerset TX Challenge!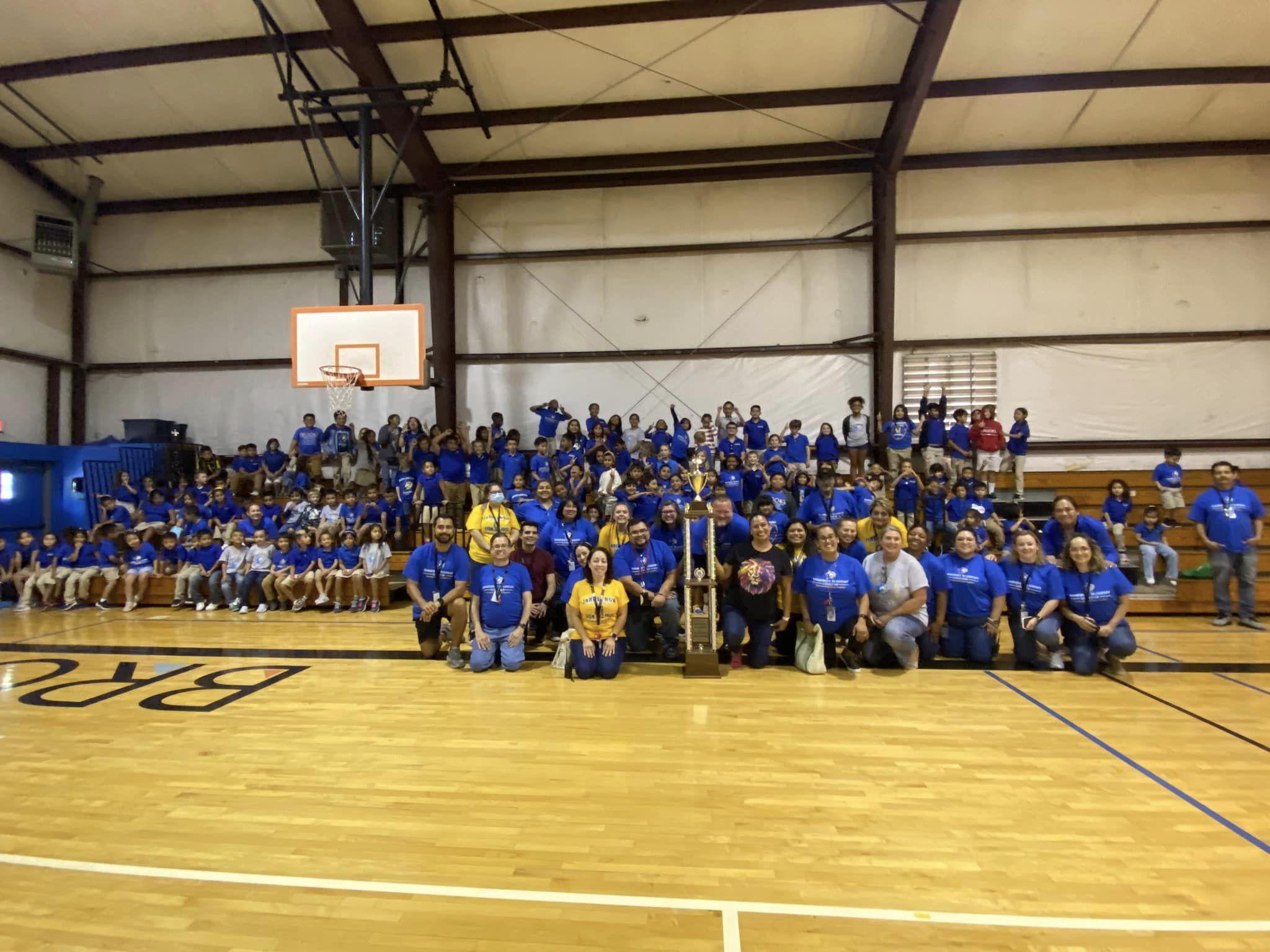 Somerset Academy Lone Star recently emerged victorious in the first Somerset TX Challenge, setting a spirited benchmark for friendly school competition. This initiative, designed to foster camaraderie and inspire excellence among Somerset Academy Texas schools, pits each institution against the others in weekly challenges. The first challenge, which centered around maintaining the highest attendance rate, highlighted the unwavering commitment of students and staff across all four schools.
The results of this challenge left no room for doubt about the dedication of the Somerset Academy community to promoting regular attendance. The schools put forth impressive attendance rates:
Somerset Academy Brooks: 93.89%
Somerset Academy Collegiate: 95.22%
Somerset Academy Lone Star: 98.69%
Somerset Academy Oaks: 92.26%
Cory Oliver, Deputy Superintendent remarked: "I cannot overstate the paramount importance of school attendance. It is the cornerstone upon which the entire educational journey is built. Attendance goes beyond mere physical presence; it is a demonstration of commitment to one's own future. When students attend school regularly, they are not just accumulating knowledge; they are actively investing in their own growth and potential. It is the foundation upon which strong academic skills, meaningful relationships, and a sense of belonging are constructed."
High attendance rates ensure that teachers can provide the best learning experience, creating an environment where students can thrive. Moreover, good attendance habits foster essential life skills like discipline and responsibility, which are vital for success in both academic and professional pursuits. In essence, school attendance isn't just a daily obligation; it is a profound investment in a lifetime of opportunities and achievements.
Become a part of the Somerset Academies Texas Family
Somerset Academies Texas students will be self-motivated, competent, life-long learners, and prepared to thrive throughout their lives. Somerset Academies Texas will ensure every student success at the college preparatory level!
Enroll Today