Summer Boost Program Information 2023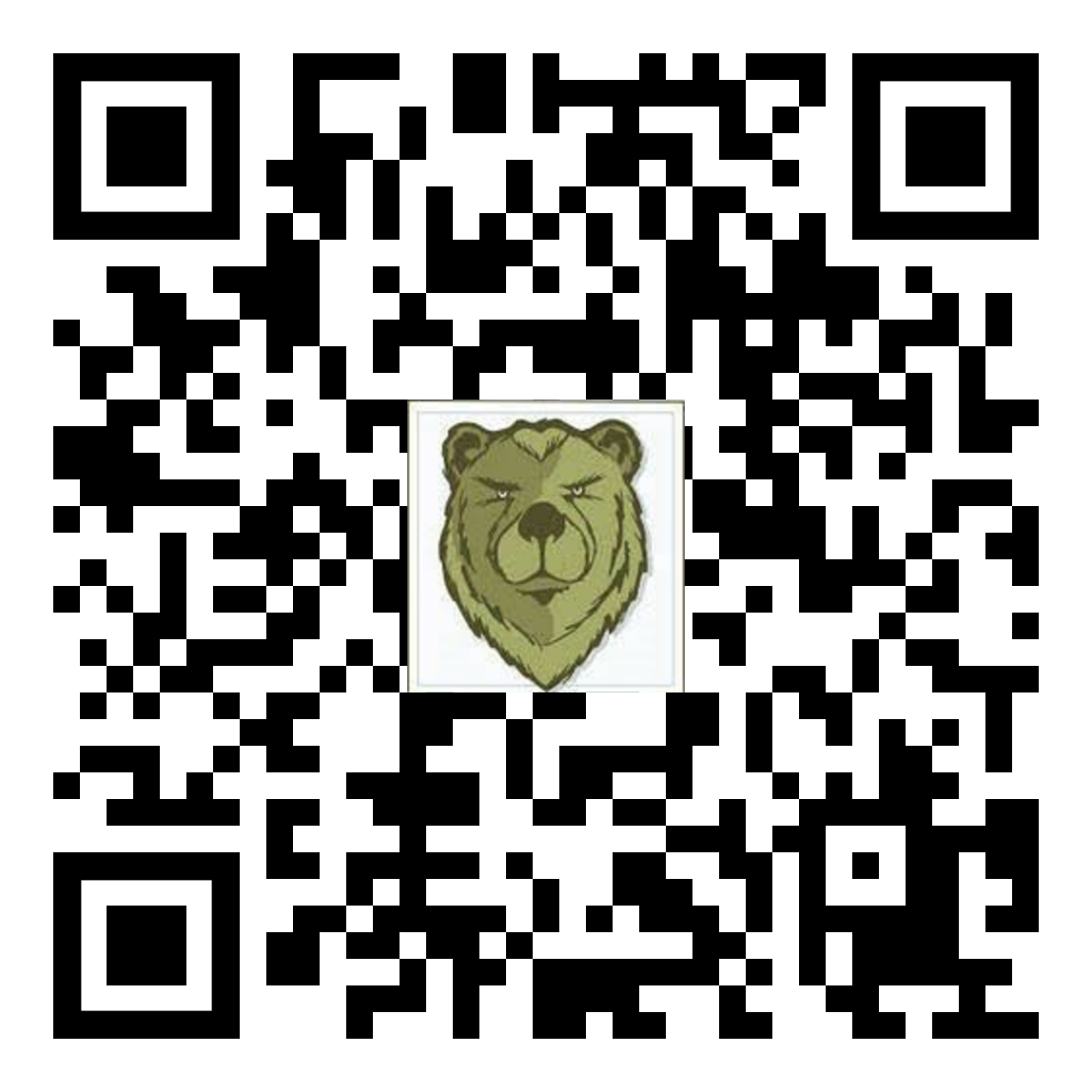 Somerset Academy of Texas Students. Please use the link below to complete the information.
Summer Boost is a FREE program geared towards both Reading and Math for students currently enrolled in Kindergarten through 8th Grades.
Become a part of the Somerset Academies Texas Family
Somerset Academies Texas students will be self-motivated, competent, life-long learners, and prepared to thrive throughout their lives. Somerset Academies Texas will ensure every student success at the college preparatory level!
Enroll Today